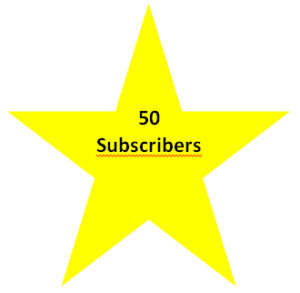 Until now 50 persons have subscribed to my channel. My Sketchup files have been downloaded more than 80 times. My videos have been watched over 1000 times. This all shows me that my videos hit the interests of the flying community.
A big thanks to all of you!
This keeps me motivated to produce more videos showing you the build process in every detail you won't find anywhere else on youtube.
So I hope we'll see us soon back on the flightdeck.